Cozumel Cruise Excursions Chankanaab
Cozumel Cruise Excursions Chankanaab Park in Cozumel Island has been one of the most beautiful places and a masterpiece of nature to visit. Chankanaab Has been considered a National Park since 1980, and this protected area is the shelter of some of the most amazing flora and fauna of the region.  The Name Chankanaab comes from the Mayan Language which is translates to Little Sea, and this refers to the Natural Lagoon that is located in the Middle of the Park and has been a Mystical Place for the Ancient mayan civilisation. As yo enter in to the Chankanaab National Park, you will be able to enjoy all the different areas and activities such as Chankanaab Reef, Chankanaab Lagoon, the Inlet Swimming Area, Underwater Statues, Botanical Garden, Eco Arqueological Tour, Mayan House, Archaeological Prehispanic Replicas, Crocodile Exhibition, Sea Lion Show.
There is many different ways to visit Chankanaab Park but there is also some other areas in the Islad that you dont want to miss, so the is one of the reasons we recommend you the Cozumel Dune Buggy Snorkel and Chankanaab Park where you will have the chance to Discover Chankanaab and explore some other amazing places in the Island.
For More Information about the Cozumel Dune Buggy Snorkel and Chankanaab Park Click Here.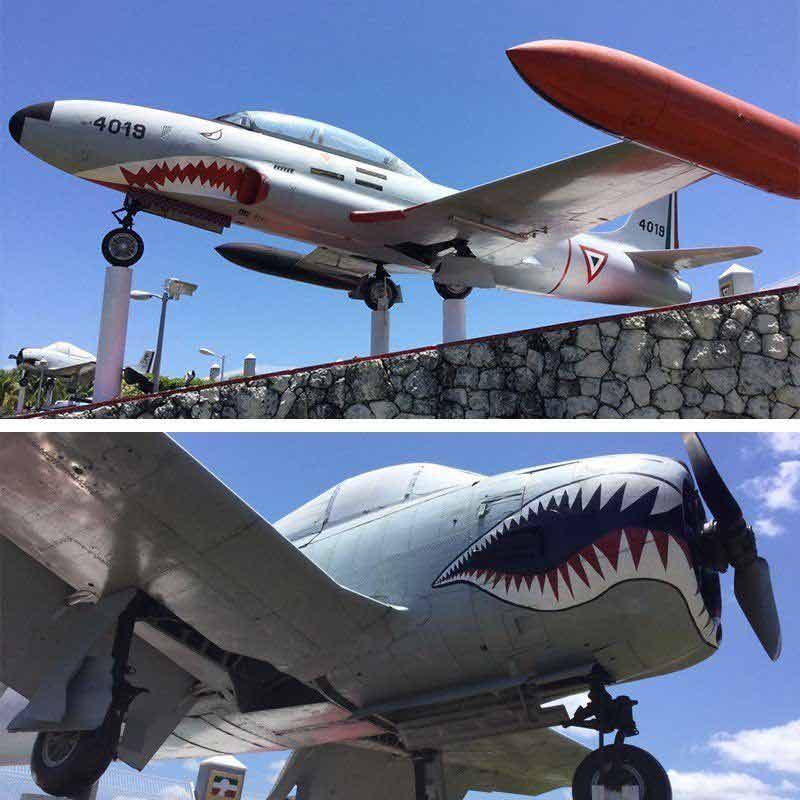 SERVICES AND FACILITIES

Beach
Chairs
Palapas
Hammocks
Restrooms
Showers
Lockers
Restaurants
Snack Bars
Life Vests
Souvenirs & Handcrafts
Free Parking

ATTRACTIONS

Chankanaab Reef
Chankanaab Lagoon
Inlet Swimming Area
Underwater Statues
Botanical Garden
Eco-Arqueological Tour
Mayan House
Archaeological Prehispanic Replicas
Crocodile Exhibition
Sea Lion Show

*Additional cost
Spa*
Clear Bottom Kayak Adventure*
Tequila Factory*
Snuba Seatrek*
Dolphin Discovery*
Manatees*
Zip Line*